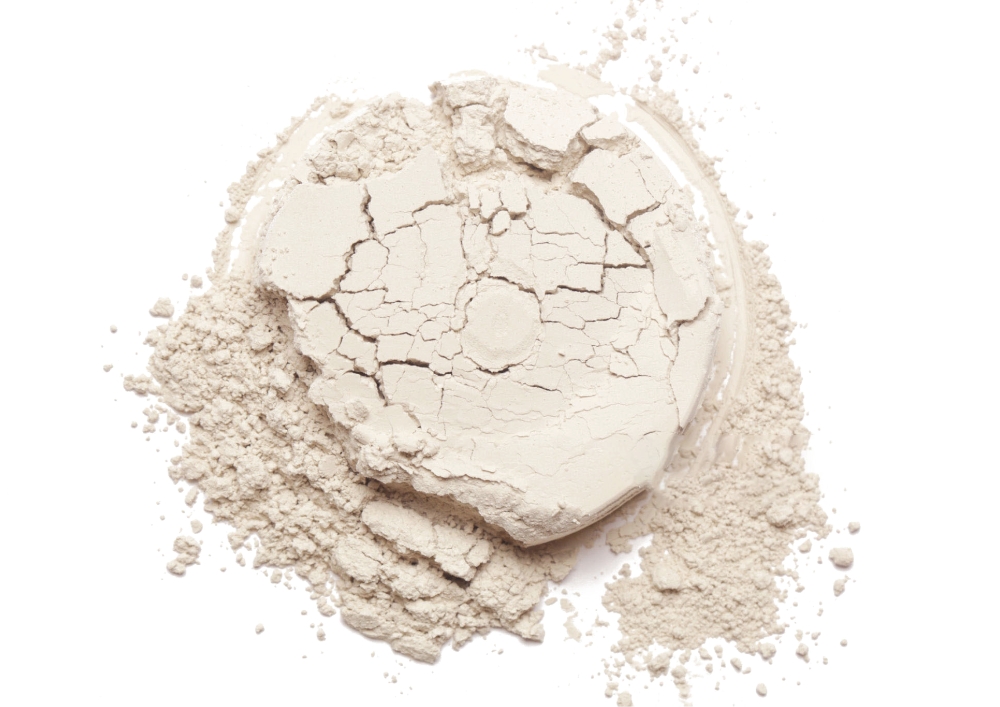 Love of the product
---
Clay green, red, pink, yellow, white or ghassoul, let yourself be seduced…
Designed to make your beauty even more sublime, our Argiletz coloured clays offer astonishing softness for deep-down cleansing of all types of skin.
EVERY SKIN, ITS CLAY COLOR!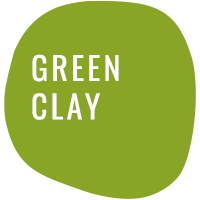 Green clay
For oily skins.
Used regularly, it has a tremendous re-balancing effect, absorbing excess sebum.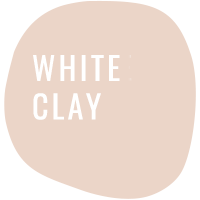 White clay
Completely neutral, white clay respects all types of skin.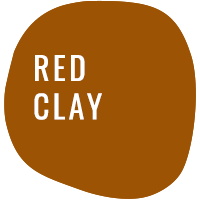 Red clay
A natural source of minerals, it takes care of dry skin. His secret? It is rich in iron oxides that lighten and illuminate skin.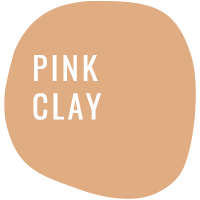 Pink clay
This subtle mix of two ultra-soft clays cares for sensitive, reactive skins. Pink clay respects the pH of the epidermis.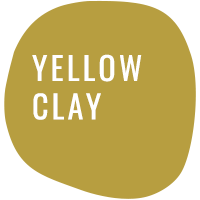 Yellow clay
Purifies all epidermises and gives mixed skins a texture as soft as a caress.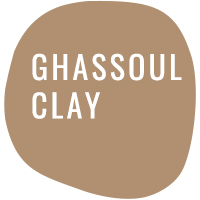 Ghassoul clay
Also called Rhassoul, it purifies all epidermis and offers mixed skins a grain as soft as a caress.