WANT TO KNOW OUR SECRET TO HAVING HEALTHY HAIR THIS SUMMER?
To make a 'damaged hair' mask, use a wooden spoon to mix together in a glass or porcelain bowl:
1 egg yolk
2 tablespoons of white clay
2 tablespoons of avocado or other nourishing oil
2 tablespoons of lemon juice
A little mineral or flower water to thin the paste.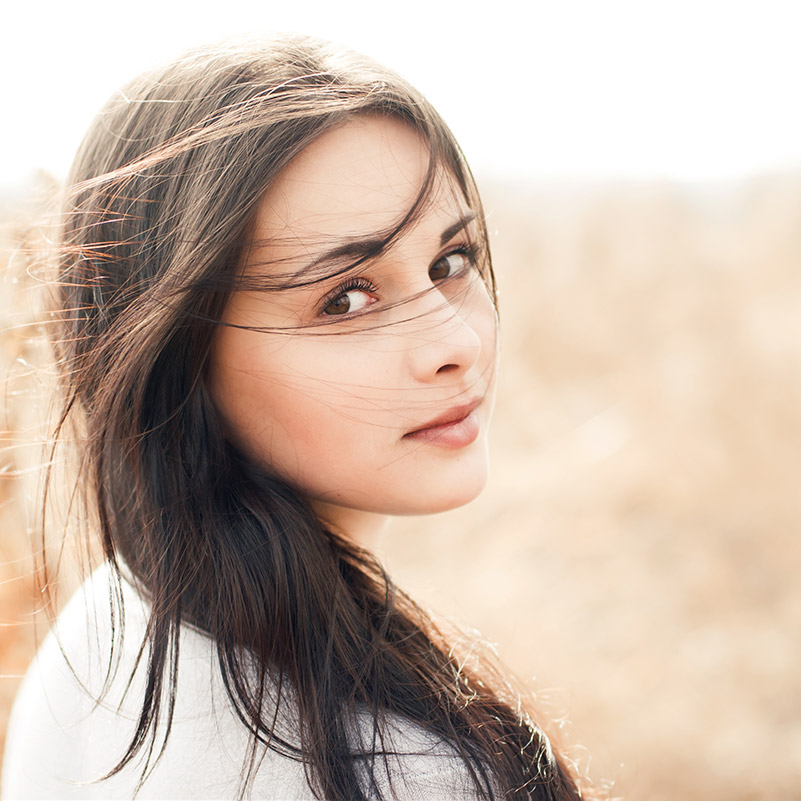 THE ARGILETZ SECRET FOR SOFT AND SHINY HAIR!
Apply the mixture to wet hair before shampooing. Leave for 10 minutes then rinse out thoroughly. Apply your shampoo and usual Argiletz products.