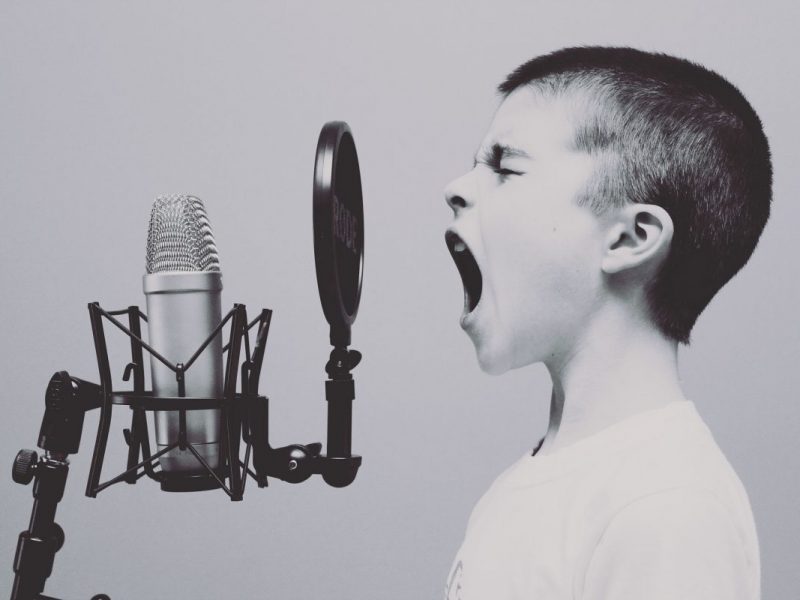 CHILDHOOD IS A RIGHT!
Both nature and children are our future. Humanity is doomed if it does not protect its children! And the same holds true if humanity does not respect nature.
Argiletz wants to be part of this most righteous struggle for the love and protection of our most precious assets: those born of the Earth and those born of women.
The Earth generously offers us its elements, including clay – a pure and fragile material with protective, soothing, healing virtues. With the utmost softness, clay caresses, envelops, heals and nourishes. Clay is a loving mother. Clay is love!
Argiletz supports the association known as 'L'ENFANCE AU COEUR' in accordance with its values, which are based on respect of and love for nature, and a commitment to daily action in support of people's well-being and health.
0 CHILDREN RAPED
EACH DAY IN FRANCE 0 CHILDREN IN DANGER
EACH YEAR 0 CHILD PORNOGRAPHY SITES 0 PREDATORS STALKING OVER THE INTERNET